Antwerp, January 26, 2021. The search website VROOM.be now offers its visitors the opportunity to take out a loan online for the purchase of their second-hand car. In collaboration with mozzeno, private individuals can obtain a loan fully digitally and within 24 hours to purchase a car. With this next step, VROOM.be is expanding its online service and, with mozzeno, has opted for a fast-growing and innovative partner who marketed collaborative loans in Belgium. VROOM.be is a subsidiary of the Mobly mobility platform, which Baloise Insurance added to its range of mobility services in 2018.
VROOM.be strives for a complete offer for their cars that are sold online. From this perspective, the search site continues to look for new applications and improvements. In collaboration with mozzeno, it now also offers the possibility to take out a car loan online. Via a fully digital route and within a period of 24 hours, potential buyers can complete the purchase of their new second-hand car financially, smoothly and without any physical contact.
Collaborative loan
Mozzeno's operation is built around a community of investors who indirectly make money available via the start-up to consumers who are looking for a loan for a project, their studies, renovation works or a car. With mozzeno, the borrower doesn't borrow from a multinational or financial institution. It is a collaborative loan.
Interest rate as of 3.4 percent
Everything is done digitally, from the application to signing the contract, making it very accessible, corona-proof and efficient. The calculation of the annual percentage rate (APR) is based on an objective algorithm that screens the profile of the borrower. The interest rate starts from 3.4 percent. Besides that, it's also possible to borrow 110 percent of the purchase price to pay for any additional costs (winter tires, roof box etc.).
Sharing economy
With around 17 million visitors and more than 32,000 ads each year, VROOM.be reaches a large audience. Parent company Mobly continues to focus on a more complete package of services and even more user-friendliness. "Thanks to mozzeno's digital and efficient car loan service, we are taking another step forward with VROOM.be," says Hans De Mondt, CEO of Mobly. "With this collaboration, we want to enable fair loans with local investors. The principle of a sharing economy of mozzeno fits perfectly with our ideas and values. The collaboration is a very logical choice and the intention is that mozzeno will merge even more streamlined into VROOM.be. We are also thinking about expanding the loan for other forms of mobility than a car." The Mobly mobility platform has been part of the Baloise Mobility ecosystem since 2018.
First, mozzeno rolled out the collaborative loan, creating a community, a collaborative economy for borrowers and investors. It has already lent more than 20 million euros to Belgian borrowers. With VROOM.be, the Belgian start-up is adding a new partner to its list. "The collaborative and 100 percent digital investment credit, that's what we stand for," says Xavier Laoureux, co-founder of mozzeno. "Mobly makes mobility easier and digitally available, mozzeno does the same with a loan. We place the user – both the borrower and the investor - central and connect them without having to come into contact with each other themselves. The fact that we handle everything digitally without a mountain of paperwork, with the corona crisis in mind, makes us an almost unique player today. All aspects that are very close to what Mobly and VROOM.be stand for. Our cooperation is to the benefit of all involved."
Contact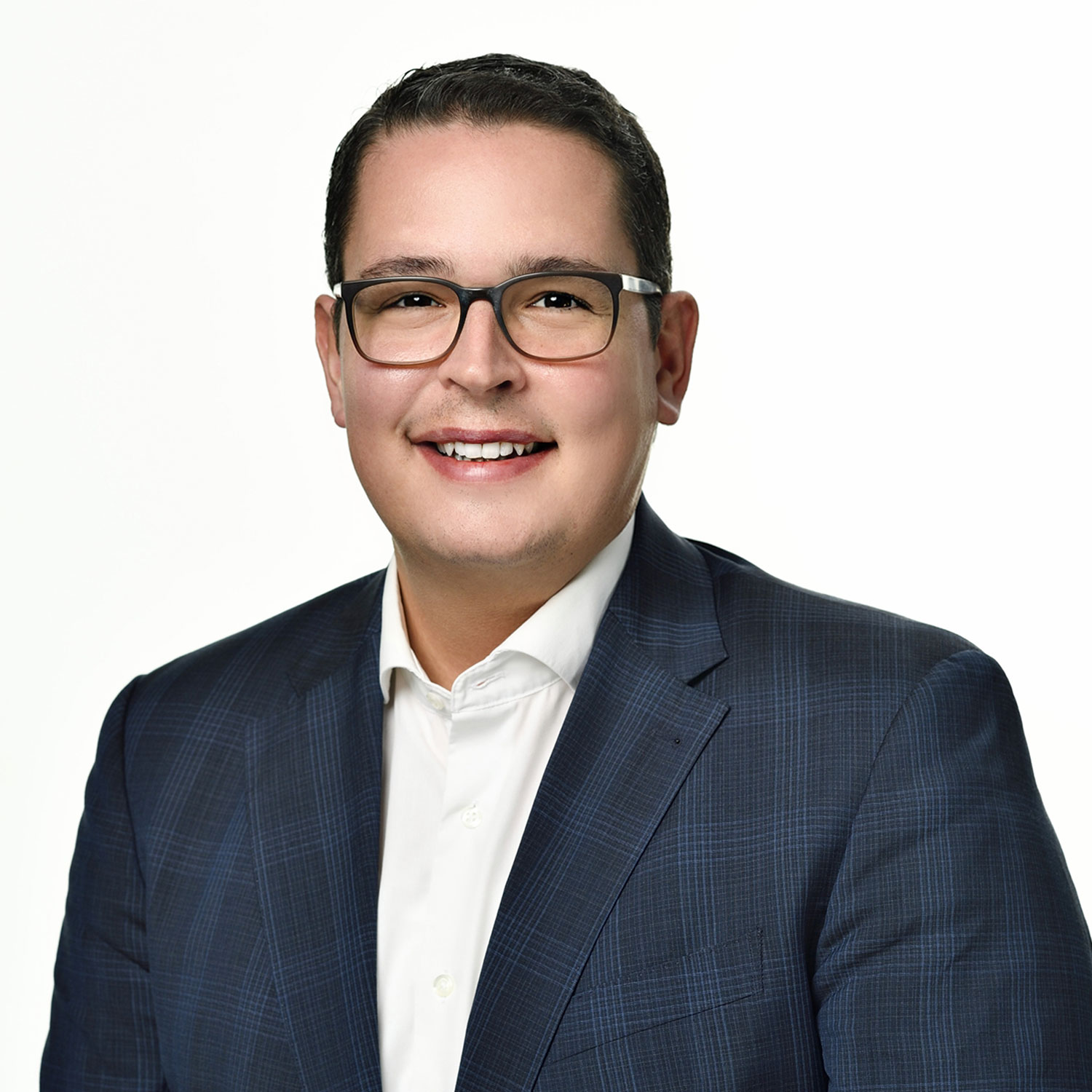 Roberto Brunazzi
Head of Media Relations
Phone

+41 58 285 82 14

Email
Contact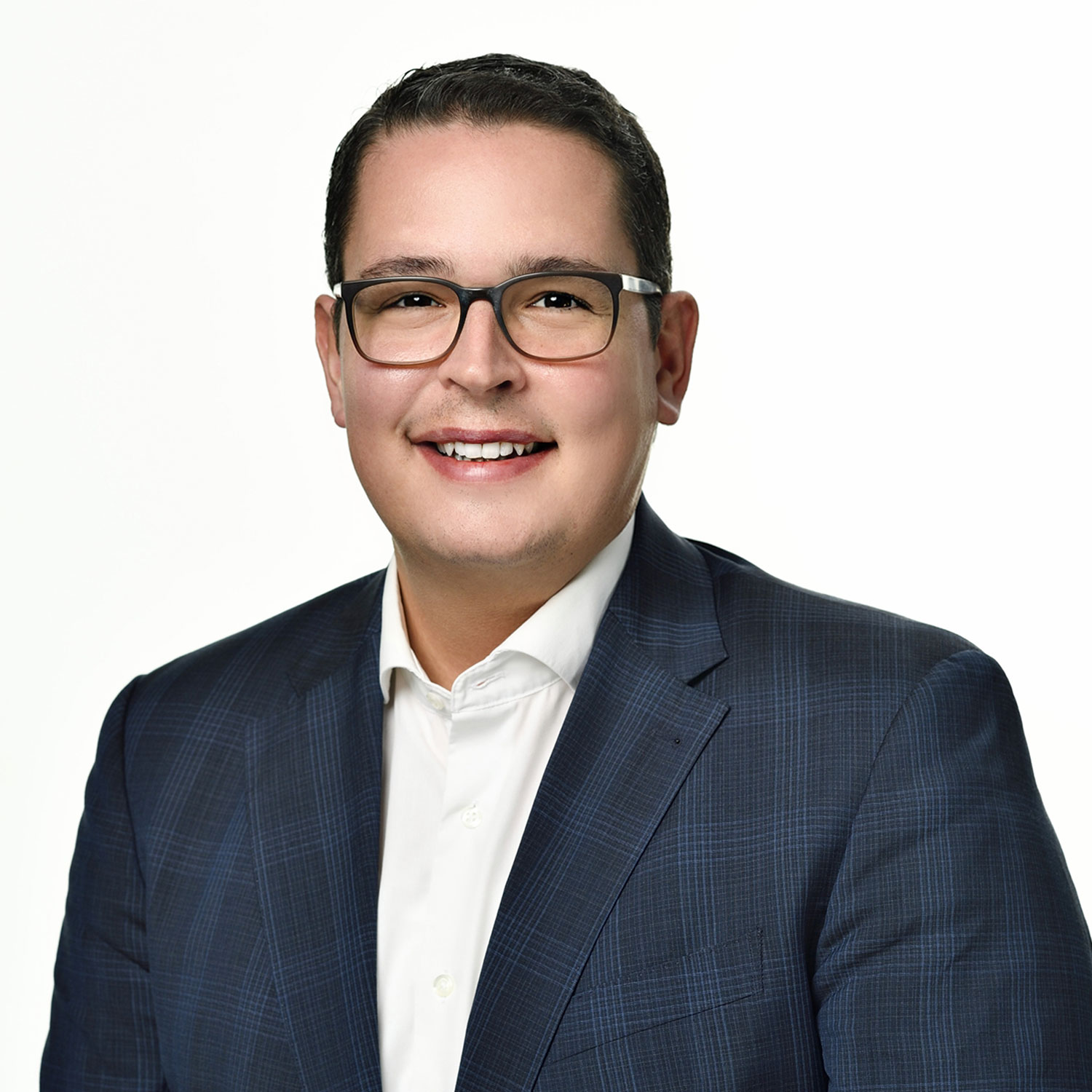 Roberto Brunazzi
Head of Media Relations
Phone

+41 58 285 82 14

Email
The Baloise Group is more than just a traditional insurance company. The changing security, safety and service needs of society in the digital age lie at the heart of its business activities. The 7,700 or so employees of Baloise therefore focus on the wishes of their customers. The best possible customer service, combined with innovative products and services, makes Baloise the first choice for people who want to feel 'simply safe'. Located at the heart of Europe, with its head office in Basel, the Baloise Group is a provider of prevention, pension, assistance and insurance solutions. Its core markets are Switzerland, Germany, Belgium and Luxembourg. In Switzerland, with Baloise Bank SoBa, the Group also operates as a specialised financial services provider, offering a combination of insurance and banking services. The Group offers innovative pension products to retail customers throughout Europe from its competence centre in Luxembourg. Bâloise Holding Ltd shares are listed in the main segment of the SIX Swiss Exchange.