Basel, September 29, 2020. Baloise is expanding its 'Home' ecosystem by investing in start-up Houzy, a digital platform for homeowners. This adds a further dimension to the ecosystem. The long-term equity investment in Houzy is the fourth alliance announced for the 'Home' ecosystem this year, following on from Keypoint, Batmaid and Immopass.
The investment in start-up Houzy represents another step in the implementation of Baloise's Simply Safe strategy. Headquartered in Zurich, Houzy is a technology platform that enables owners of houses and apartments to manage every aspect of their building digitally in one place.
Houzy intelligently connects its customers directly with the right partners, whether they are buying, renovating, maintaining or selling their property. Partners pay a fixed annual fee in order to be listed on the platform. Customers can use the platform for free.
"Houzy fits perfectly with Simply Safe and with the 'Home' ecosystem that Baloise has defined as part of this strategy," says Stefan Schärer, CEO and co-founder of Houzy. "Customers register with the platform free of charge and can enter the key data for their property. Houzy then provides regular property valuations and helps customers with the forward planning and liquidity management that is required for renovation and refurbishment. New services are being added to the platform all the time. The most recent is the 'plant manager', an online app that enables customers to find out how to look after their houseplants properly," continues Schärer.
Yannick Hasler, member of the Executive Committee of Basler Versicherungen Switzerland, adds: "Houzy's target demographic is the ideal fit with Baloise's service portfolio. We can also bundle the services provided by Houzy with those of our existing 'Home' partnerships such as Movu, Devis, Bubblebox and Batmaid. We're delighted that this long-term equity investment enables us to enter into a strategically important alliance that expands our 'Home' ecosystem."
Contact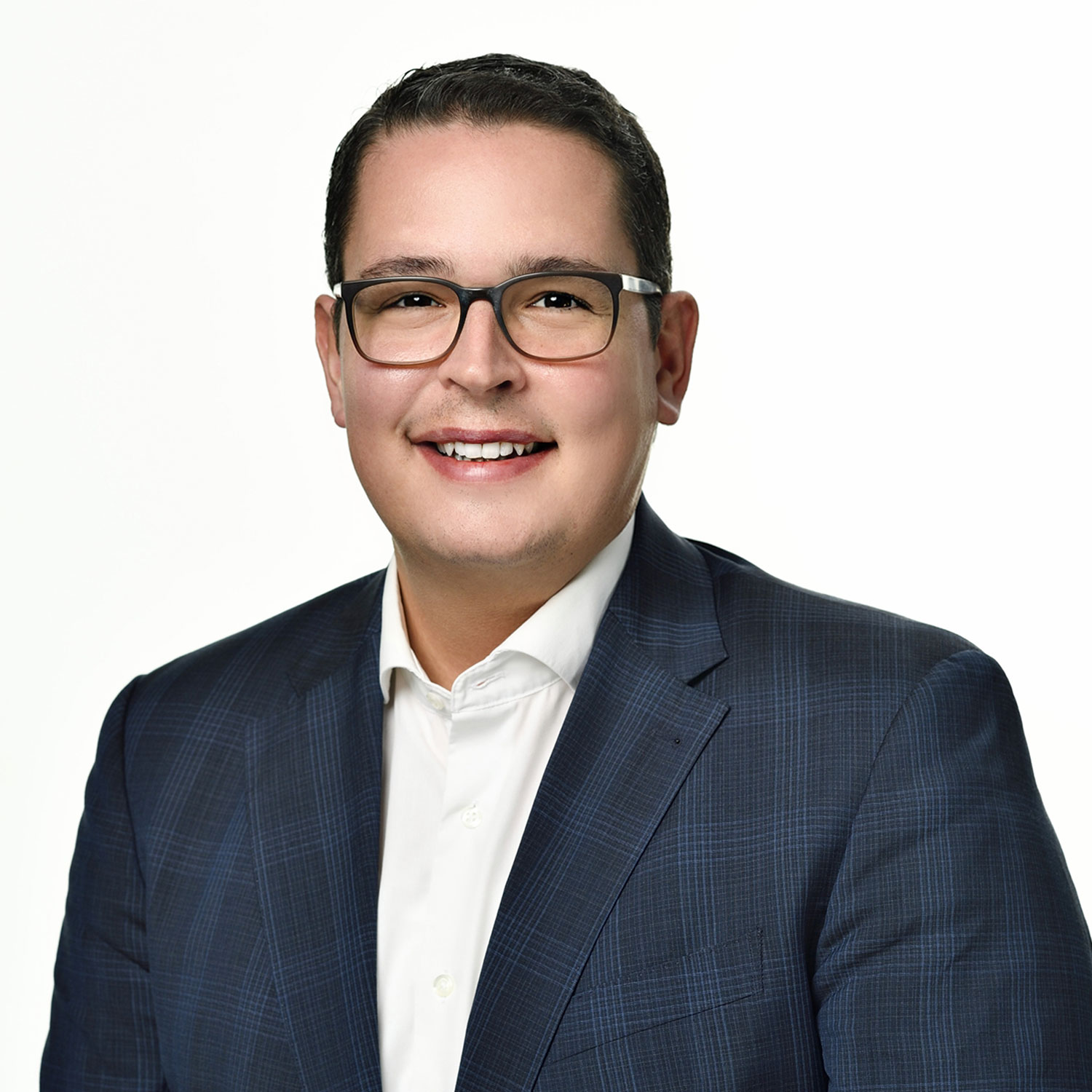 Roberto Brunazzi
Head of Media Relations
Phone

+41 58 285 82 14

Email
Contact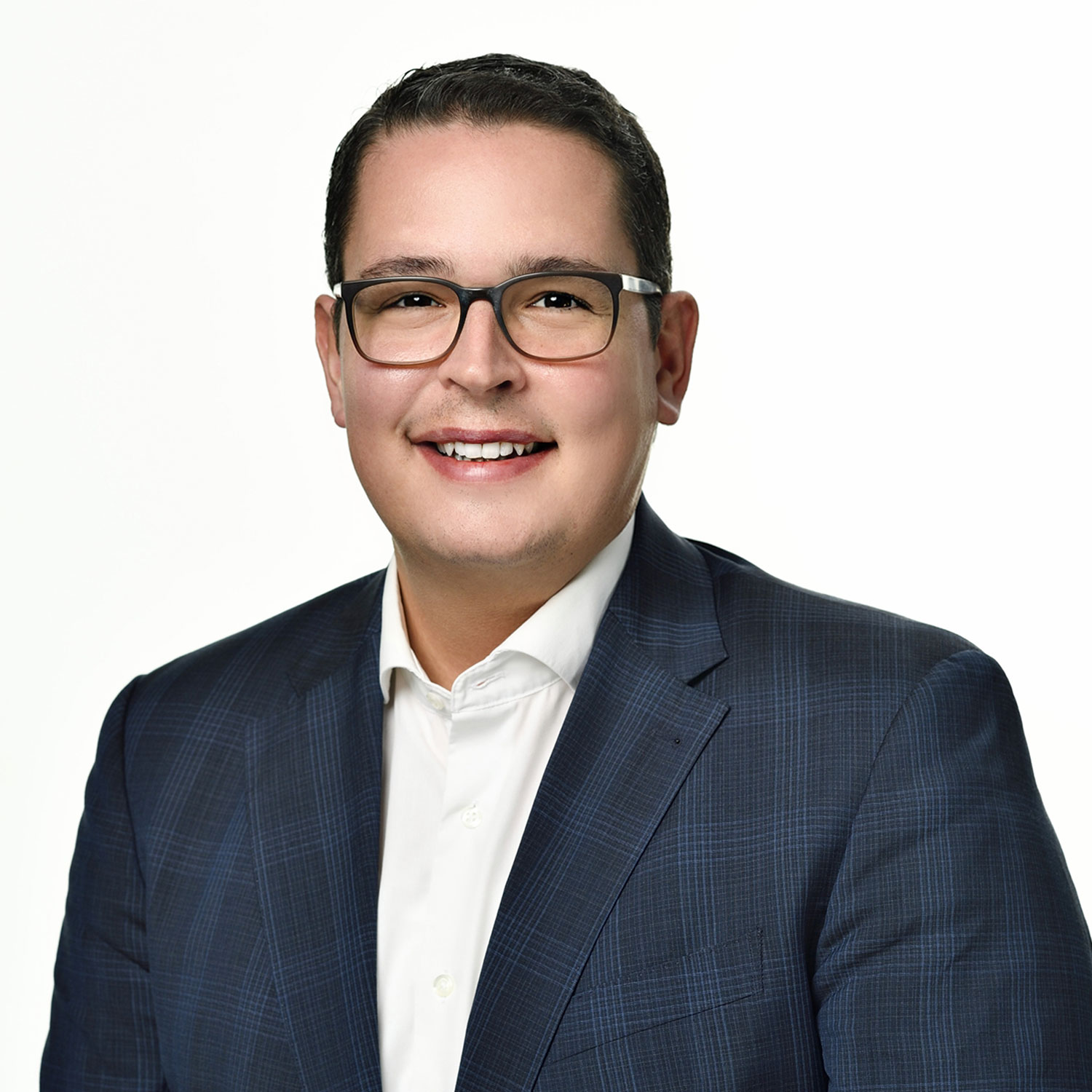 Roberto Brunazzi
Head of Media Relations
Phone

+41 58 285 82 14

Email
The Baloise Group is more than just a traditional insurance company. The changing security, safety and service needs of society in the digital age lie at the heart of its business activities. The 7,700 or so employees of Baloise therefore focus on the wishes of their customers. The best possible customer service, combined with innovative products and services, makes Baloise the first choice for people who want to feel 'simply safe'. Located at the heart of Europe, with its head office in Basel, the Baloise Group is a provider of prevention, pension, assistance and insurance solutions. Its core markets are Switzerland, Germany, Belgium and Luxembourg. In Switzerland, with Baloise Bank SoBa, the Group also operates as a specialised financial services provider, offering a combination of insurance and banking services. The Group offers innovative pension products to retail customers throughout Europe from its competence centre in Luxembourg. Bâloise Holding Ltd shares are listed in the main segment of the SIX Swiss Exchange.