Basel, September 2, 2021. A panel of judges from Capital Finance International (CFI.co), a leading financial magazine, has presented Baloise with its 'Most Innovative Sustainability Insurer – Switzerland 2021' Award. Among other things, the award recognises Baloise's innovations and partnerships that promote a society focused on long-term thinking and sustainability.
In its commendation, the panel of judges from Capital Finance International (CFI.co) highlighted a number of aspects that together led to its decision to name Baloise the 'Most Innovative Sustainability Insurer' in Switzerland for 2021. These included the way that the notion of value creation is integrated into the Company's Simply Safe strategy and how it endeavours to create value for all stakeholders. Baloise's responsible investment policy in its asset management activities and the financial stability of the Group and its subsidiaries were highlighted as well.
In its award citation, the CFI.co judging panel also mentioned the innovations, collaborations and partnerships that Baloise launched as part of the expansion of its Home and Mobility ecosystems and that promote sustainable development. Initiatives in electric-powered transport and the circular economy were singled out for particular praise, as were the tie-ins with start-ups that are helping to advance the sharing model and protect valuable resources. "Through partnerships and collaborations, Baloise has the chance to fast-track sustainability-focused innovations and in doing so offer its customers solutions that are fit for the future. The award, which reserves special praise for this aspect of our strategy for sustainable development, confirms that we on the right track," says Kim Berrendorf, who is responsible for Sustainability Management & Communication at Baloise.
About CFI.co
CFI.co is a leading print journal and online resource reporting on business, economics and finance. Combining the views of leading multilateral and national organisations with thought leadership from some of the world's top minds, it ensures its readers better understand the forces influencing and reshaping the global economy. Each year, as part of its awards programme, CFI.co seeks out individuals and organisations that truly add value for all stakeholders.
Contact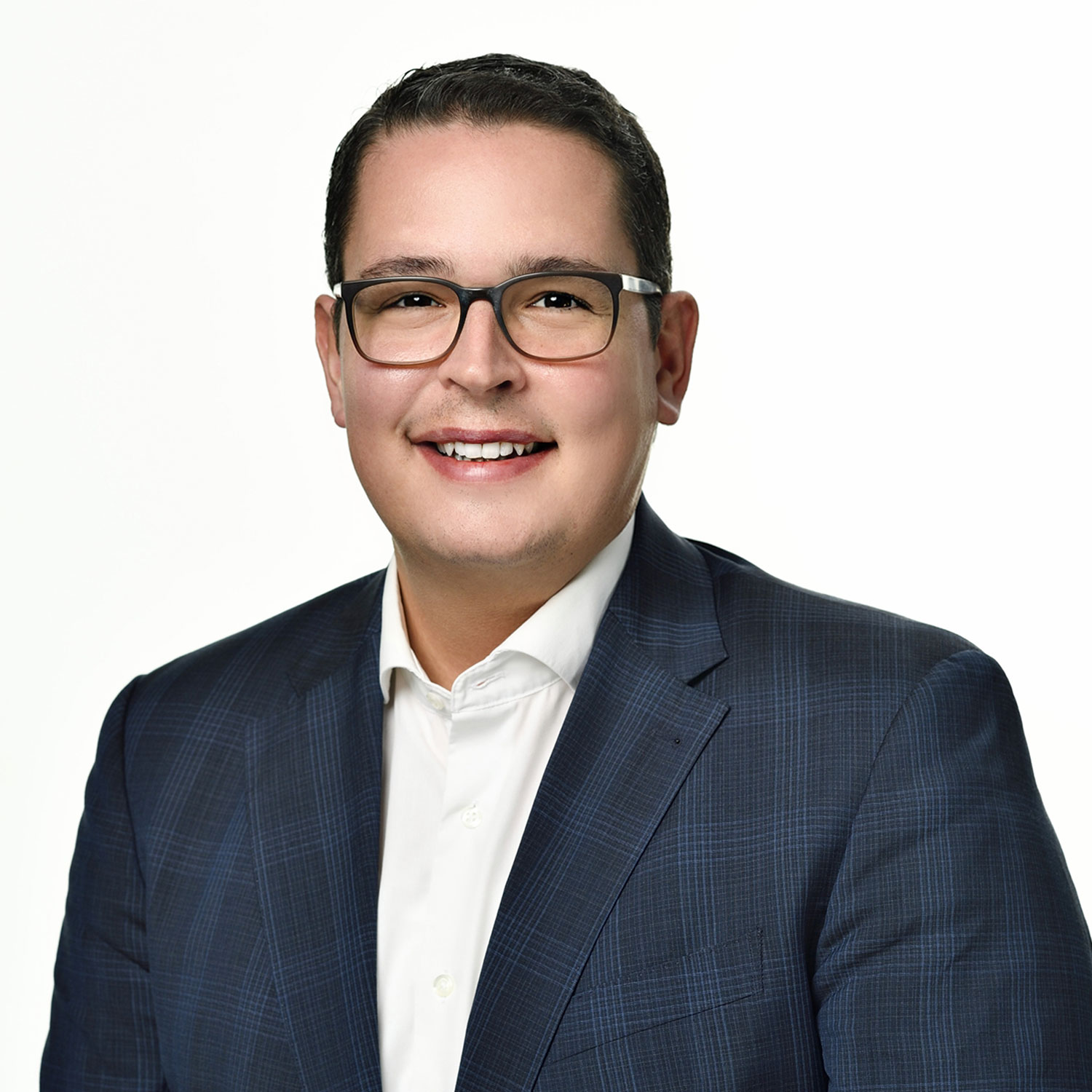 Roberto Brunazzi
Head of Media Relations
Phone

+41 58 285 82 14

Email
Contact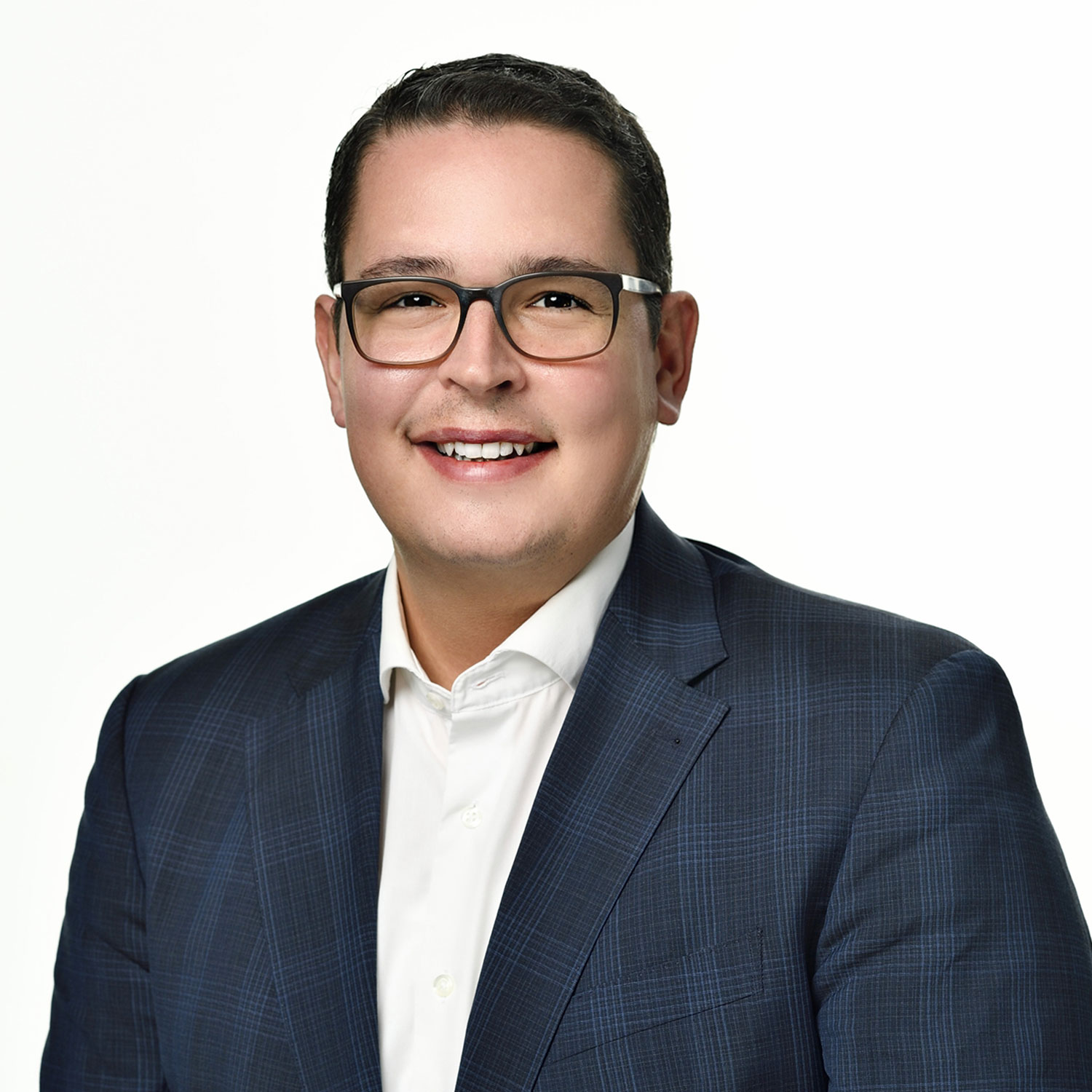 Roberto Brunazzi
Head of Media Relations
Phone

+41 58 285 82 14

Email
The Baloise Group is more than just a traditional insurance company. The changing security, safety and service needs of society in the digital age lie at the heart of its business activities. The 7,700 or so employees of Baloise therefore focus on the wishes of their customers. The best possible customer service, combined with innovative products and services, makes Baloise the first choice for people who want to feel 'simply safe'. Located at the heart of Europe, with its head office in Basel, the Baloise Group is a provider of prevention, pension, assistance and insurance solutions. Its core markets are Switzerland, Germany, Belgium and Luxembourg. In Switzerland, with Baloise Bank SoBa, the Group also operates as a specialised financial services provider, offering a combination of insurance and banking services. The Group offers innovative pension products to retail customers throughout Europe from its competence centre in Luxembourg. Bâloise Holding Ltd shares are listed in the main segment of the SIX Swiss Exchange.