Basel, May 22, 2020. Baloise is extending its 'Home' ecosystem with an investment in Batmaid, a digital platform for domestic cleaning services. Batmaid is a solution that enables its customers to find hand-picked and insured cleaners online within the space of a minute.
As part of its Simply Safe strategic phase, Baloise is purchasing a minority stake in Swiss company Batmaid, a platform that supplies domestic cleaners on demand. Baloise sees the strategic partnership as an opportunity to further strengthen its position as a provider of home and living services. "Cleaning is a core pillar of the 'Home' ecosystem that Baloise is seeking to develop, and the equity investment in Batmaid allows us to strengthen our offering in this area. The Batmaid concept gives customers a service that is easy to use and taps into the growing trend towards digitalisation – which is what our Simply Safe strategy is all about," explains Yannick Hasler, Head of Private Customers at Baloise.
A convenient way to find pre-screened home cleaning staff online
Batmaid is a platform that enables customers to find hand-picked, insured cleaners either for a one-off cleaning job or for regular visits – within just 60 seconds. The customer enters their postal code and selects the service required, and Batmaid will suggest a list of available domestic helpers. The company's integrated trust service registers workers and takes care of payroll taxes on behalf of its customers. The cleaning staff have the benefit of declared work and social insurance cover.
Potential for synergies within the 'Home' ecosystem
The investment in Batmaid is the fourth addition to the Baloise 'Home' ecosystem, following the acquisition of stakes in Devis.ch, Bubble Box and MOVU. Baloise is thus bringing another value-adding service provider into its product range within this ecosystem.
About Batmaid
Andreas Schollin-Borg and Eric Laudet founded Batmaid in April 2015. The company, headquartered in the Swiss canton of Vaud, now has over 70 employees and more than 2,000 registered cleaners.
Press contact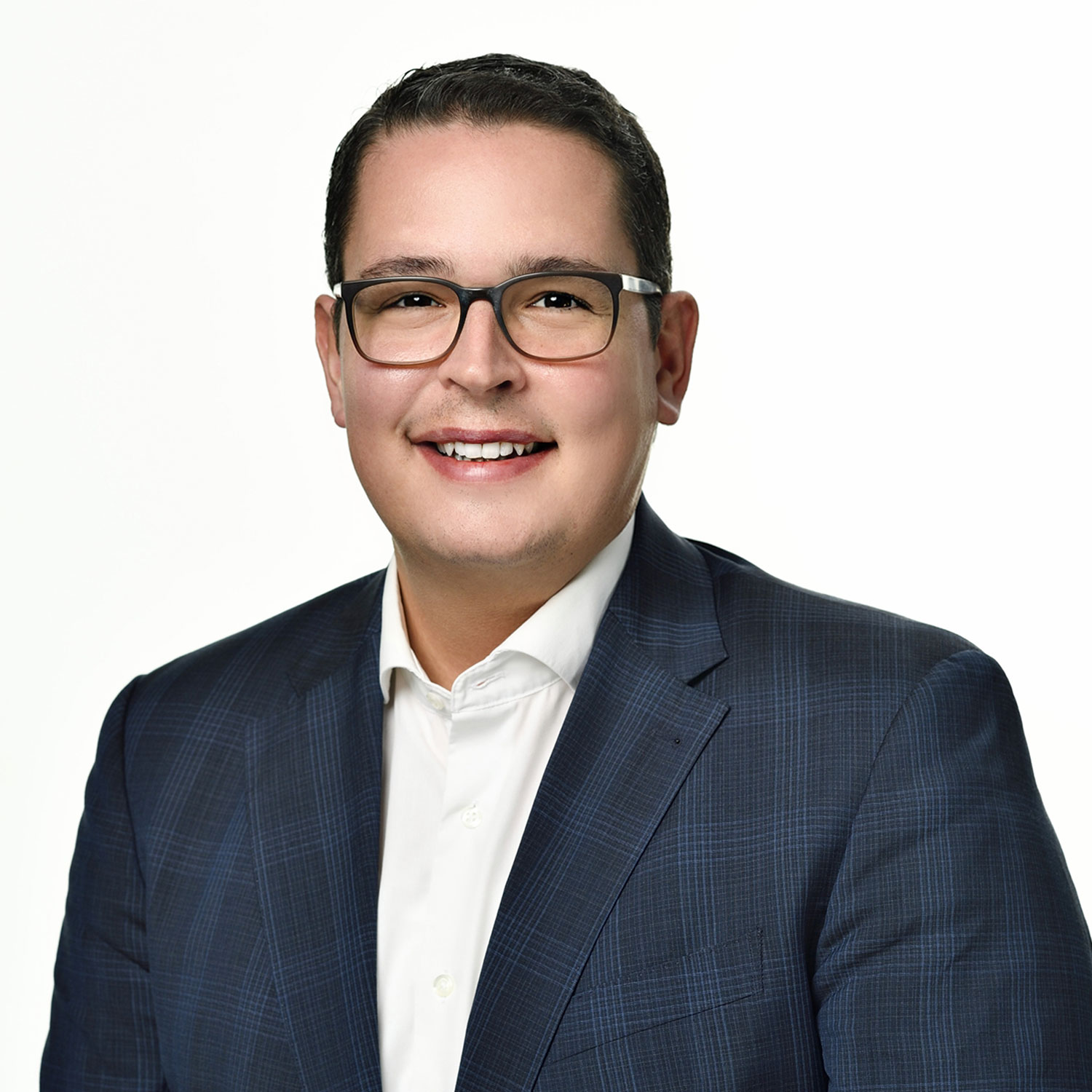 Roberto Brunazzi
Head of Media Relations
Phone

+41 58 285 82 14

Email
Press contact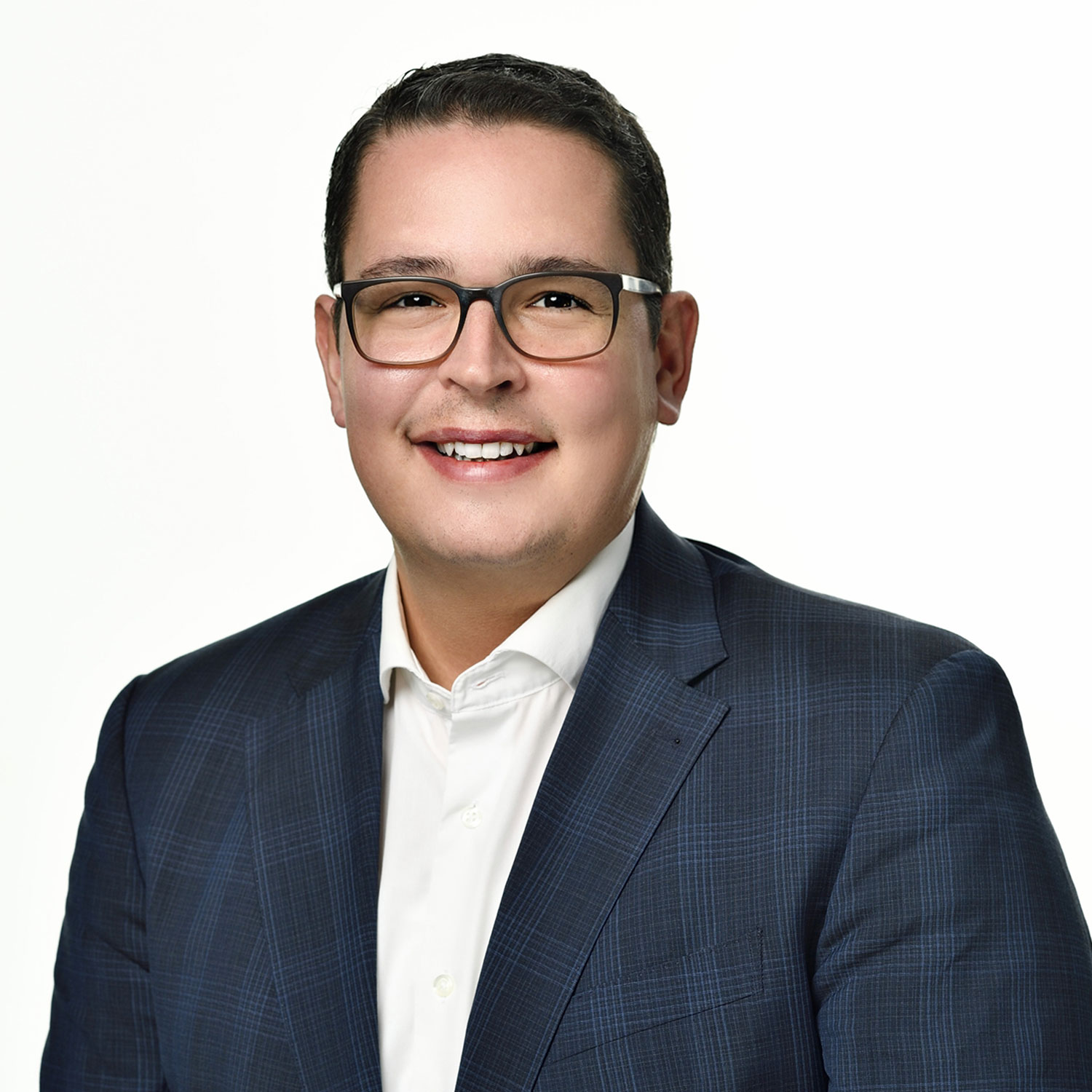 Roberto Brunazzi
Head of Media Relations
Phone

+41 58 285 82 14

Email
The Baloise Group is more than just a traditional insurance company. The changing security, safety and service needs of society in the digital age lie at the heart of its business activities. The 7,700 or so employees of Baloise therefore focus on the wishes of their customers. The best possible customer service, combined with innovative products and services, makes Baloise the first choice for people who want to feel 'simply safe'. Located at the heart of Europe, with its head office in Basel, the Baloise Group is a provider of prevention, pension, assistance and insurance solutions. Its core markets are Switzerland, Germany, Belgium and Luxembourg. In Switzerland, with Baloise Bank SoBa, the Group also operates as a specialised financial services provider, offering a combination of insurance and banking services. The Group offers innovative pension products to retail customers throughout Europe from its competence centre in Luxembourg. Bâloise Holding Ltd shares are listed in the main segment of the SIX Swiss Exchange.